Elena Rybakina has won her maiden grand slam title, bouncing back from one set down to score an upset 3-6, 6-2, 6-2 win over third seed Ons Jabeur in the Wimbledon final.
Key points:
Elena Rybakina is the first major winner from Kazakhstan
Her vaunted serve was broken twice in the first set, but not again for the rest of the match
Ons Jabeur was the first Arab woman in a major final and said she was "trying to inspire many generations"
Russian-born Rybakina is the first Kazakh to win a tennis major, doing so with a composed performance that belied her inexperience on the biggest stage and her claim that she was actually struggling with her nerves during the match.
"I am happy it is finished, to be honest," the 23-year-old said after the match.
Jabeur was aiming to become the first Tunisian, African and Arab grand slam champion in the Open era, and said after the match she was "trying to inspire many generations from my country, and I hope that they are listening".
"I want to congratulate Ons for the great match and everything that you achieved," Rybakina said.
"You are an inspiration."
Jabeur was also playing in her first major final, and the 27-year-old looked every bit the senior member on court in the opening exchanges, before 17th-seeded Rybakina found her radar, coupling accuracy with devastating power from the back of the court.
Boasting one of the most powerful serves on the women's tour, Rybakina was broken in just the third game of the match and again in the final game of the first set, as Jabeur dictated terms.
But Rybakina appeared to ease in to facing Jabeur's unique style, complete with off-speed slices off both wings and unpredictable drop shots.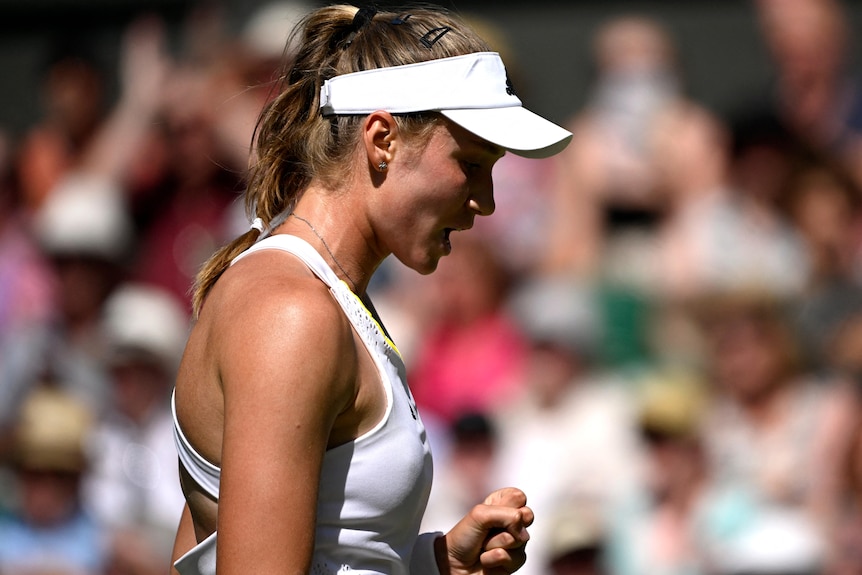 Not relying on her vaunted serve, Rybakina broke Jabeur in the opening games of each of the final two sets to establish early leads she never gave up.
She actually did not serve an ace until the sixth game of the second set, as she reached 5-1, levelling the match at 3-6, 6-2 as she held to love, with both players apparently already resigned to a deciding set.
Up a break and serving a 3-2 in the third, Rybakina appeared to tighten up, and Jabeur pounced, racing to a 0-40 lead. But Rybakina refused to let her back in the match, going for broke on her serve and groundstrokes to win the next five points.
It was to be Jabeur's last real challenge as Rybakina broke once more and served out the championship at first asking, completing a stunning run at the All England Club that no-one saw coming.
Look back on how the match unfolded in our live blog below.
Live updates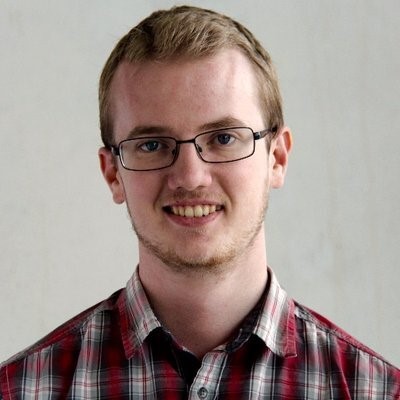 What a day for Rybakina and Kazakhstan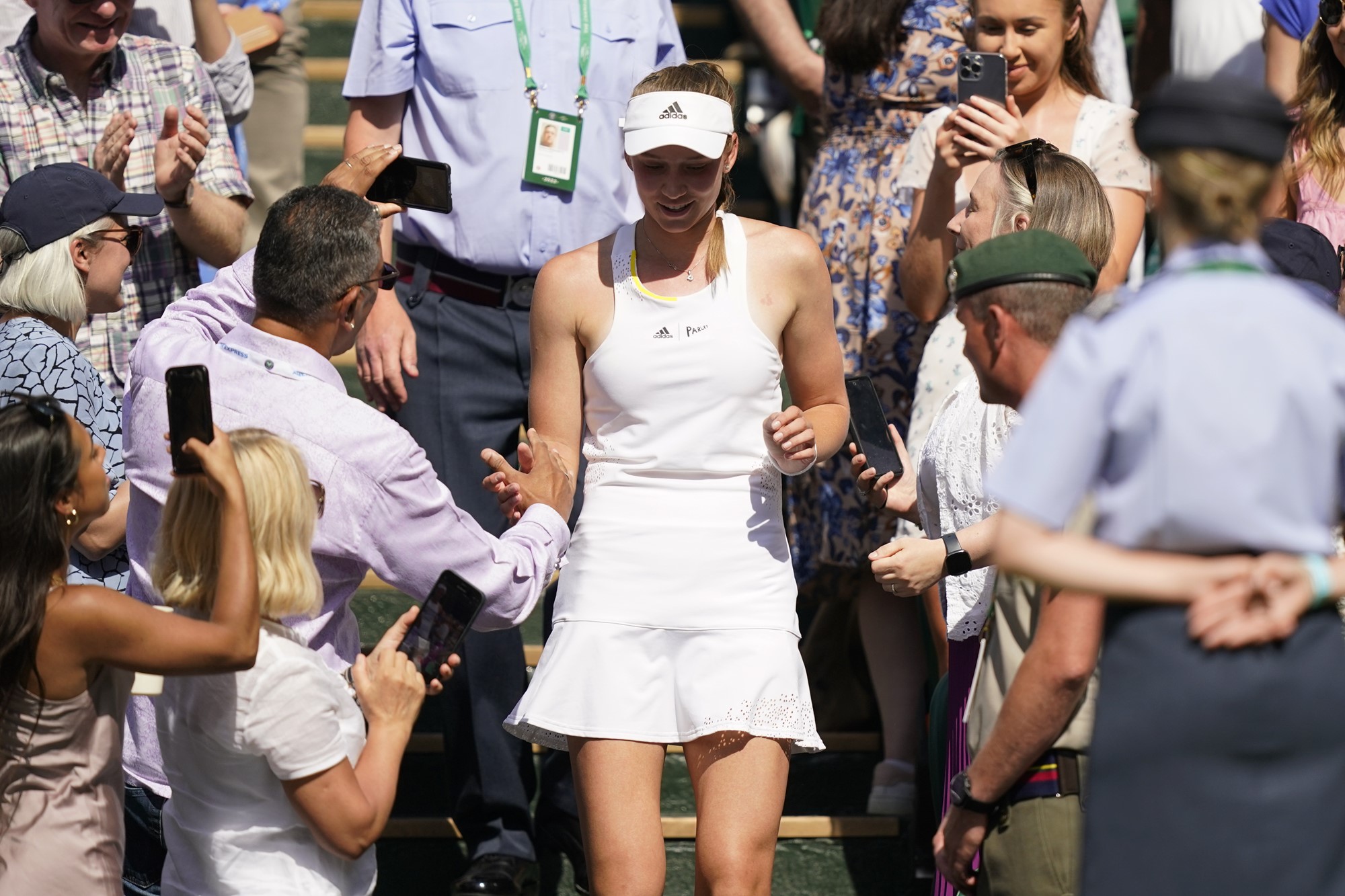 The first Kazakh major winner and she did it so admirably, taking out 2019 champion Simona Halep in the semis, regathering after dropping the first set of the final and then taking over that match from there.
The power on her serve and groundstrokes was a sight to behold, although at times the wily Ons Jabeur appeared ready to outwit her younger opponent.
But Rybakina steadied and re-established her dominance with the sort of composure you'd expect from a much more experienced veteran, not a 23-year-old in her first major final.
We'll call time on tonight's proceedings, but we'll have wraps in the morning of Australians Matt Ebden and Max Purcell from the men's doubles final, and tomorrow night I'll be back to blog Nick Kyrgios and Novak Djokovic in the men's final.
Until then…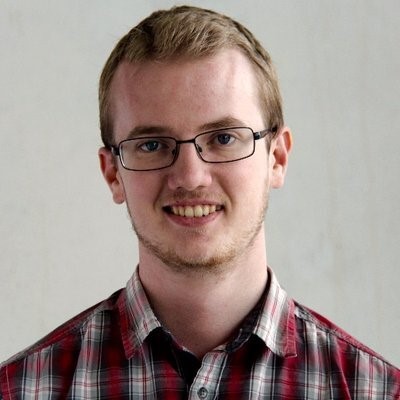 Another new champion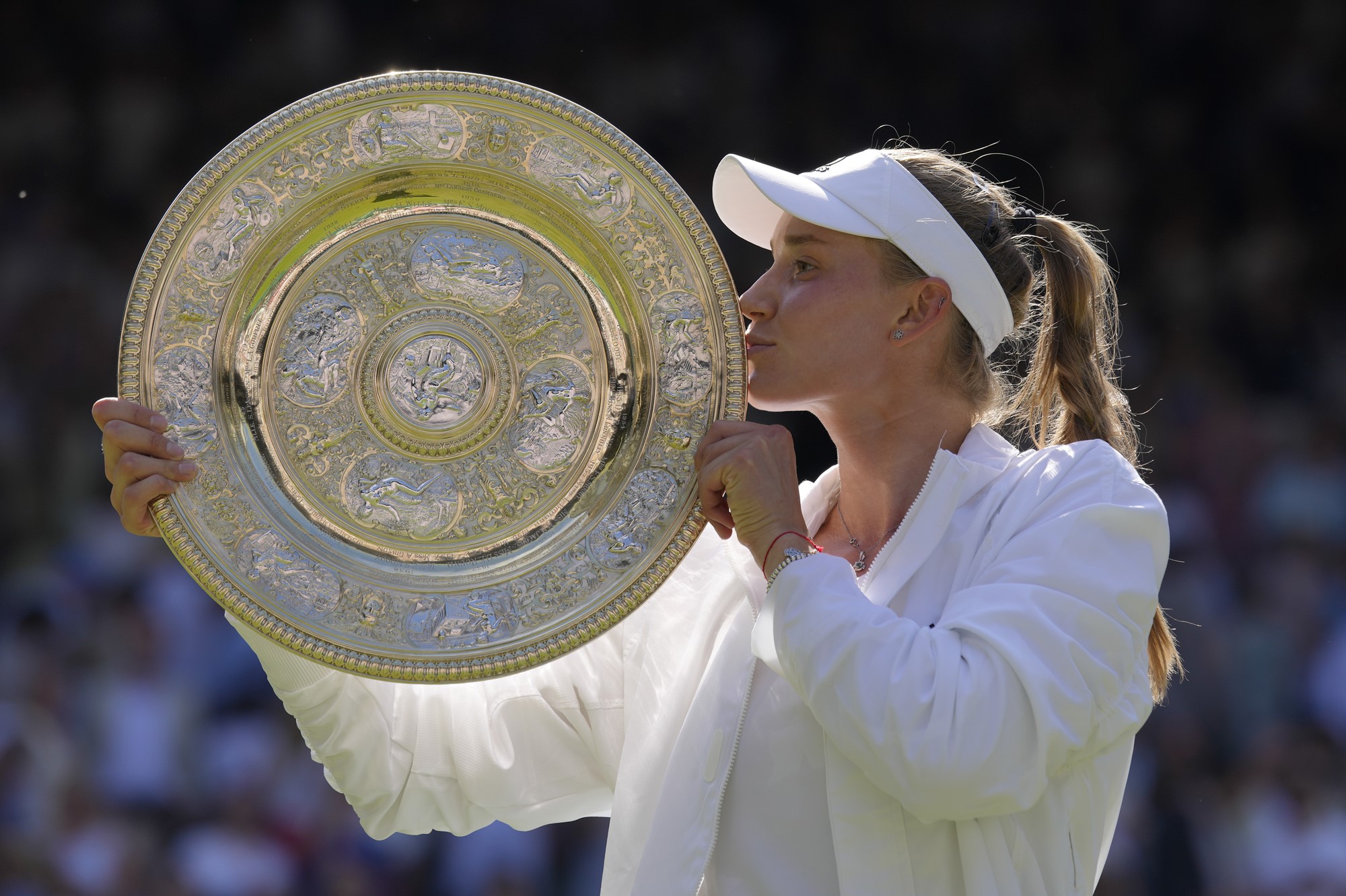 Remarkably, Rybakina is the 12th first-time women's major winner from the past 21 slams.
Among those names are established stars like Ash Barty, Iga Świątek, Caroline Wozniacki and Simona Halep, but also some players who were marked for greatness after breakthrough wins but are yet to kick on, like Sloane Stephens, Bianca Andreescu and Sofia Kenin.
Whichever version Rybakina ends up being, even if this is the only major she wins, even if she never makes another final, this is about as good as it gets anyway.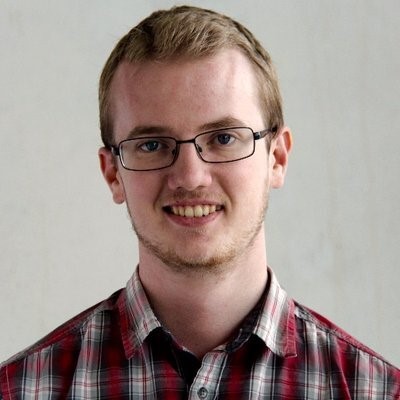 Rybakina just happy to be done with the nerves
The 23-year-old first-time major winner said she was incredibly nervous during the match, which was apparent but only in short bursts.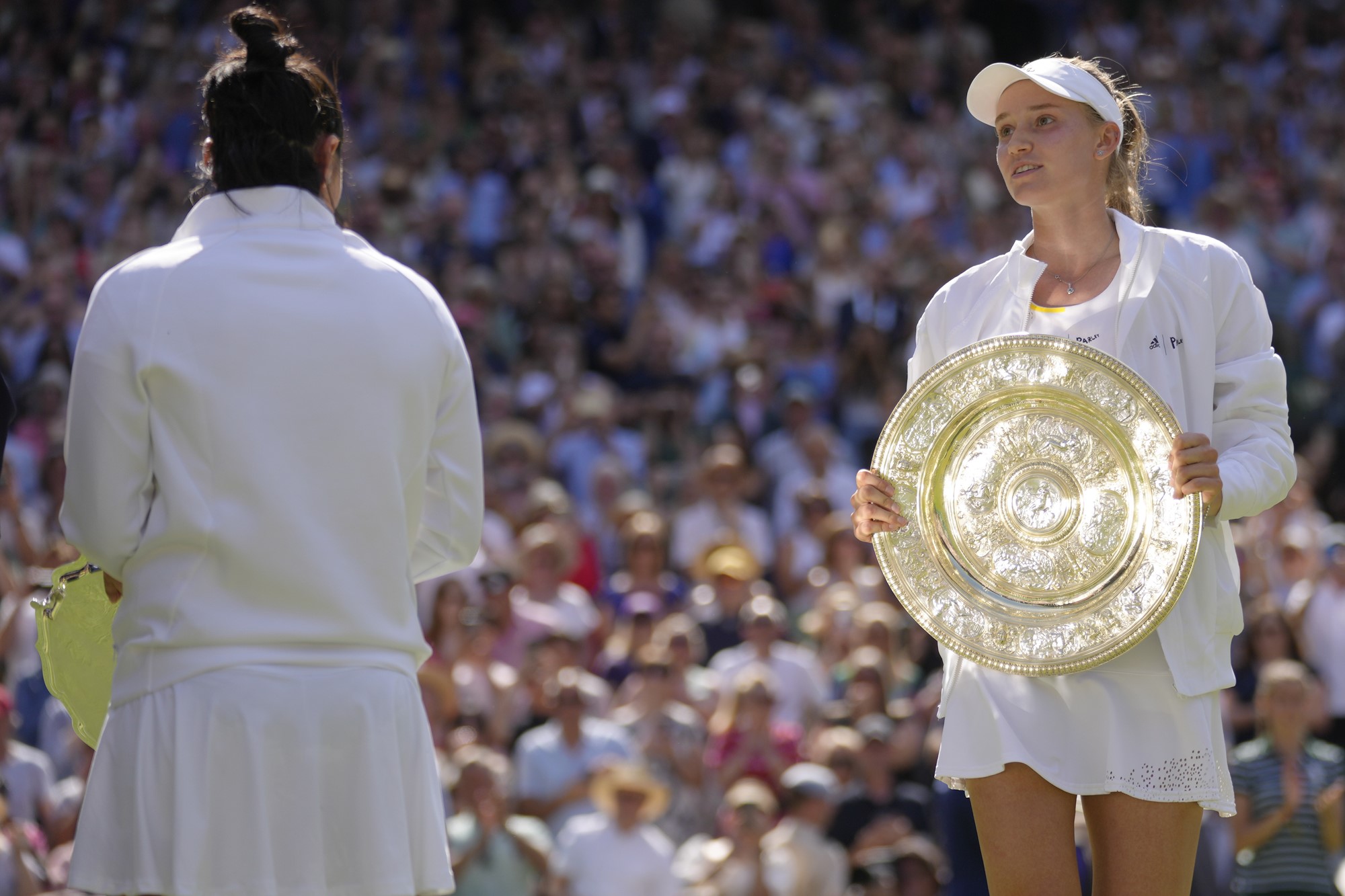 "I am happy it is finished, to be honest.

"I want to congratulate Ons for the great match and everything that you achieved, it is amazing. You are an inspiration for the young juniors and for everybody. You have an amazing game and I did not think we had someone like this on the tour. It is a joy to play against you. I ran so much today I don't think I need to do fitness anymore.

"I did not expect I would get to the final of a grand slam, and to be a winner, amazing. I do not have the words to say how happy I am."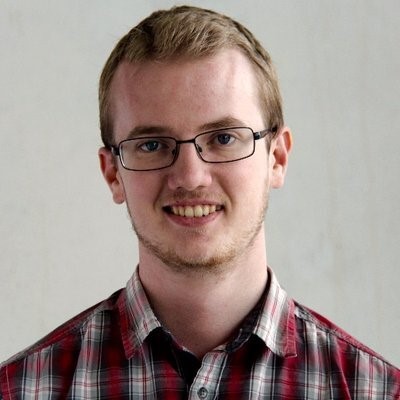 Jabeur wishes Eid Mubarak to all Muslims around the world
Ons Jabeur was aiming to be the first Arab and first African major winner in the Open era. Pretty remarkable considering she said she grew up in a country without any grass courts.
"Elena stole my title.

"I love this tournament so much and I feel really sad but it is tennis and there is only one winner.

"I'm trying to inspire many generations from my country and I hope that they are listening.

"I want to thank this beautiful crowd for their support during the two weeks. It has been amazing. Thank you very much. I just want to wish a happy Eid to all the Muslims around the world."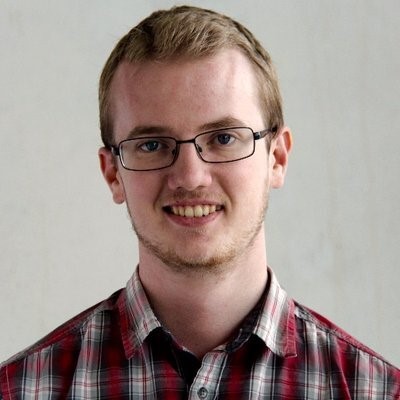 Elena Rybakina wins the Wimbledon final 3-6, 6-2, 6-2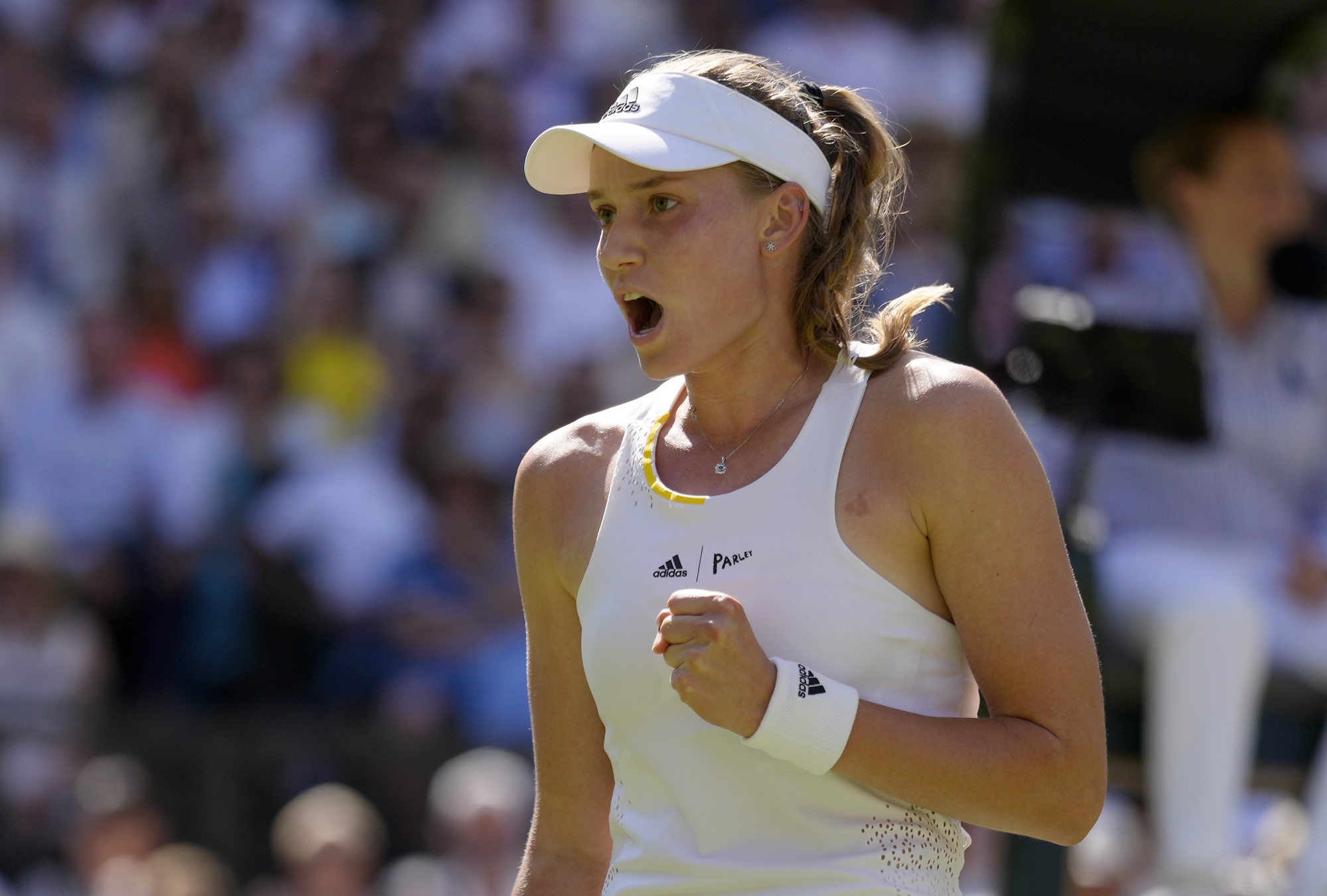 The Kazakh seemingly barely reacted after winning the tournament. She's either dumbstruck, doesn't care, is cool as ice, or is just waiting for it to sink in.
After running up to her box it appears the emotion is setting in. She's just 23 years old but you'd swear she's done it a million times before.
The Duchess of Cambridge is out there to award the trophies, and it does seem a little overwhelming for Rybakina now that she has the Venus Rosewater Dish in hand.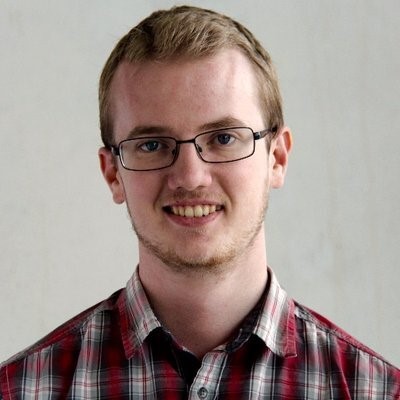 Key Event
Elena Rybakina serves it out to win Wimbledon!
She starts with an ace. 15-0
And follows it up with a double fault. Wasted a challenge on the first too. Maybe just trying to buy a rest. She had all three remaining anyway. 15-15
Expert drop shot and then superbly chopped volley from three-quarter court from Jabeur. She's not done yet. 15-30
Rybakina's serve has suddenly abandoned her (unsurprisingly) but Jabeur goes for too much on the backhand wing o make it 30-30.
Championship point for Rybakina at 40-30!
Let, fault. Nervous stuff.
Jabeur's backhand is wide! Rybakina wins it!!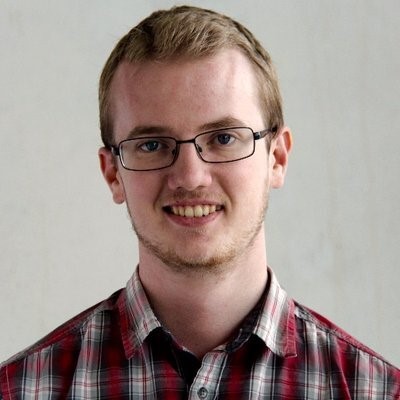 Jabeur is broken for 2-5
Rybakina is looking better at the net now. She has a little look at 15-30. Confidence must be sky high after that last game.
Oh wow! Confidence is nothing in the face of a drop shot of that calibre, out of nowhere in a baseline rally. It clipped the tape again and trickled over. 30-30
But Rybakina gets a look at a break point and a second serve. And she converts! Huge power from the back of the court forces the error.
Rybakina will serve for the championship!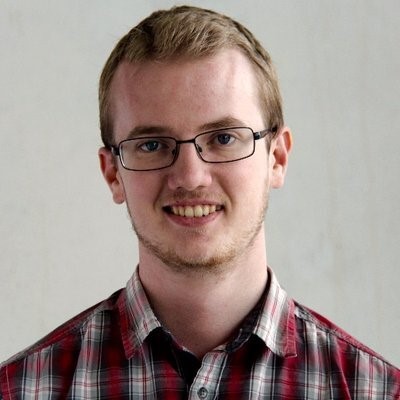 Key Event
Rybakina saves three break points to hold for a 4-2 lead
Rybakina looks to dictate terms in a battle of crosscourt forehands, so Jabeur goes to the drop shot down the line, and it clips the tape and drops in. 0-15
Rybakina suddenly looks tight as Jabeur makes it 0-30.
A lob winner sets up three break points for Jabeur. Another momentum shift. 0-40
One saved by Rybakina. 15-40
Rybakina is fearless, going for everything on her groundstrokes, and it pays off, saving another break point. And Jabeur burns a challenge in the process. 30-40
Three break points saved! The third with a massive serve and huge backhand down the line. Deuce
Four straight points for Rybakina as Jabeur is wrong on another challenge on a baseline call. Advantage Rybakina
And that's five straight and the game for Rybakina as she finishes it off at the net. Massive game.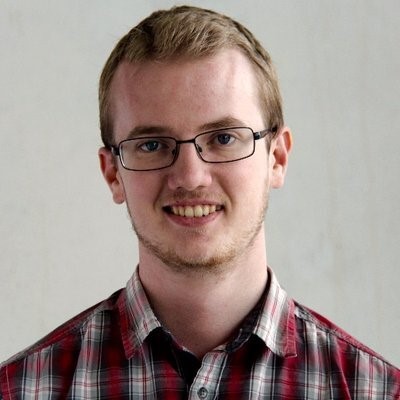 Jabeur holds serve to make it 2-3 in the deciding set
Rybakina's court coverage is sensational and she's forcing Jabeur to dig deep into her bag of tricks. She nets a slice backhand. 0-15
Every point carrying so much significance now, as Jabeur digs herself out of that little depression to reach 30-15.
Shocking missed forehand volley from Rybakina. No excuse for that and she doesn't seem to know how she's done it. 40-15
Jabeur holds and lets out a long exhale. That was a big pressure valve.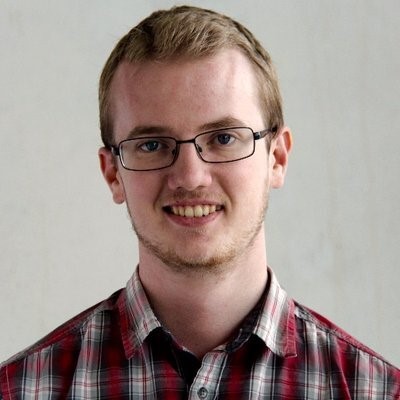 Rybakina holds serve for 3-1
Jabeur jumps out to a 0-15 lead, but can't double it, missing a backhand on a pretty gentle second serve. 15-15
And again. Another miss from Jabeur. And another. 40-15
Rybakina is covering a lot of the net, but she can't put the volleys away, and pressure tells. 40-30
Oh she plays a monstrous crosscourt backhand, finding the line with power to hold serve.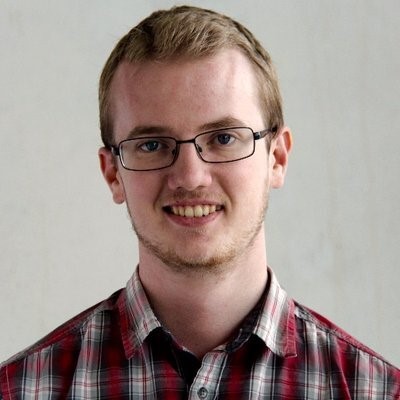 Jabeur gets on the board in the third set — 2-1
Badly miscued drop shot from Jabeur. Body language is no good, but she does wear her emotions on her sleeve. She needs to regroup. 0-15
Another drop shot, and this time Rybakina can't get it back into play. 15-15
Drop shots galore. It's a real crap shoot at the moment as to whether Rybakina will get it back. 40-15
Game Jabeur.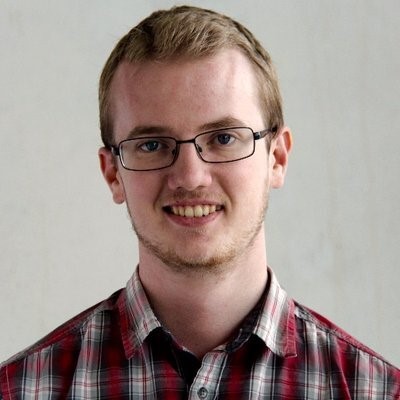 Rybakina holds serve to make it 2-0 in the deciding set
Big ace down the middle. 15-0
Jabeur plays a loopy drop-shot return, and Rybakina got there in plenty of time but just couldn't get it back over the net. Bad miss. 15-15
Jabeur goes again with the drop-shot return, coming off again for 15-30.
But it doesn't work a third time, with her lob sailing long. 30-30
Slice backhand battle, and then Rybakina finishes the point with an excellent short volley, sending Jabeur apoplectic. She tried to hit a ball into orbit, but luckily for her she missed. 40-30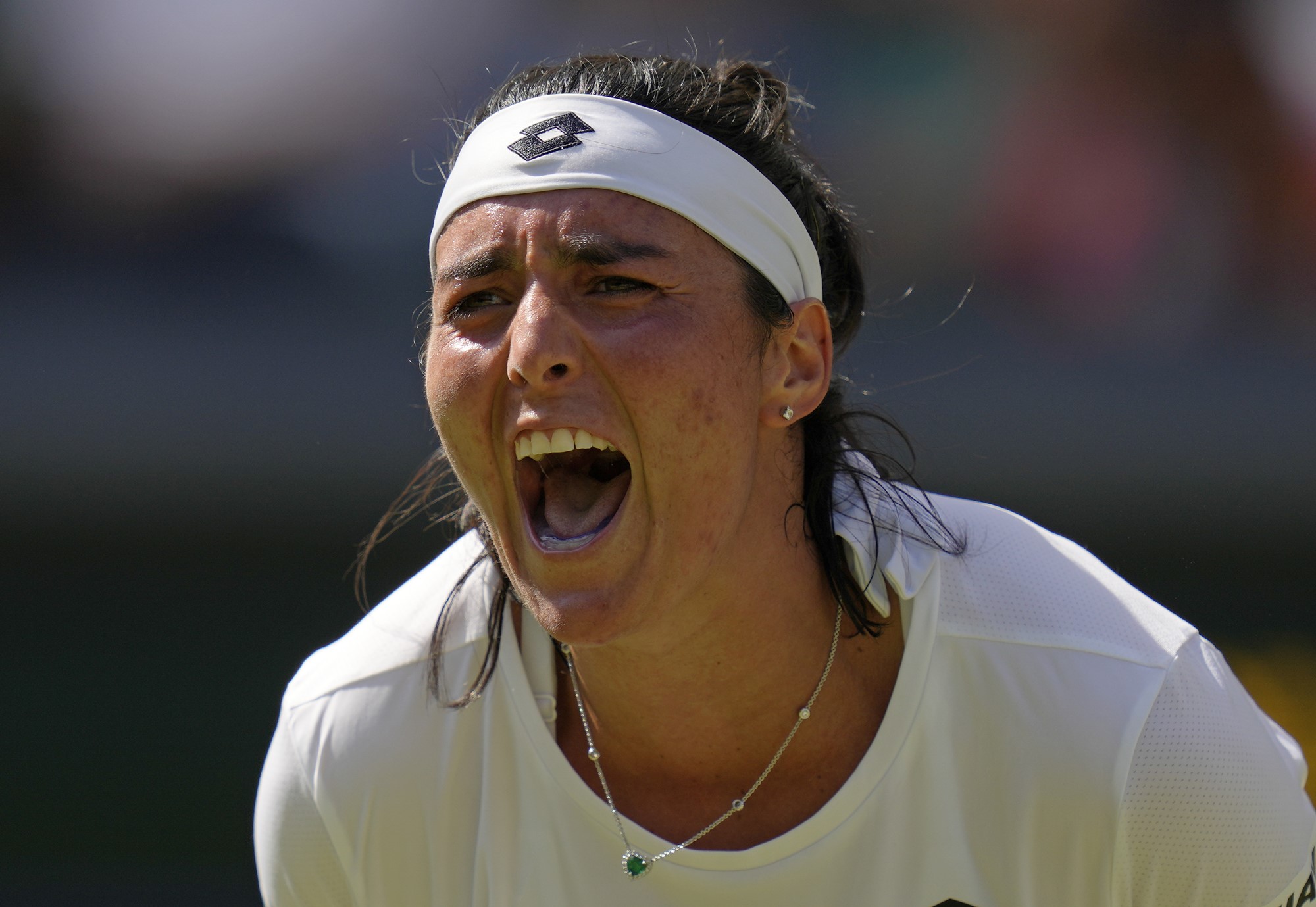 Game Rybakina with another forehand winner.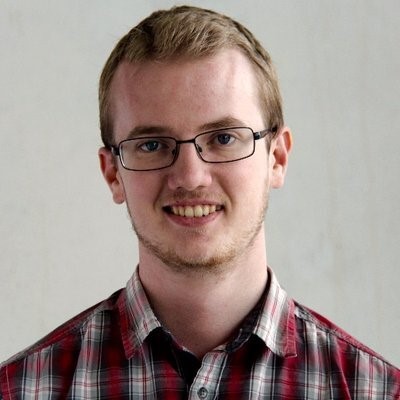 Ons Jabeur broken to start the final set
Rybakina gets the opening point of the third set. 0-15
Jabeur is called for a fault and challenges. She's wrong, but there was a worrying delay when the ball tracking didn't show up.
Late challenge comes off for Rybakina! This time there was a long delay between the call of out and Rybakina's challenge, but that's just because it was too loud immediately after the point. 0-30
Rybakina dominates off a second serve. She has two break points at 15-40.
One saved with an off-speed serve. 30-40
But she goes for one slice too many and Rybakina volleys home the winner to break. Maybe Jabeur getting too cute there.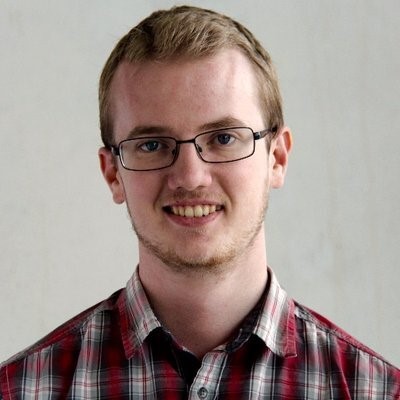 Key Event
Rybakina wins the second set 6-2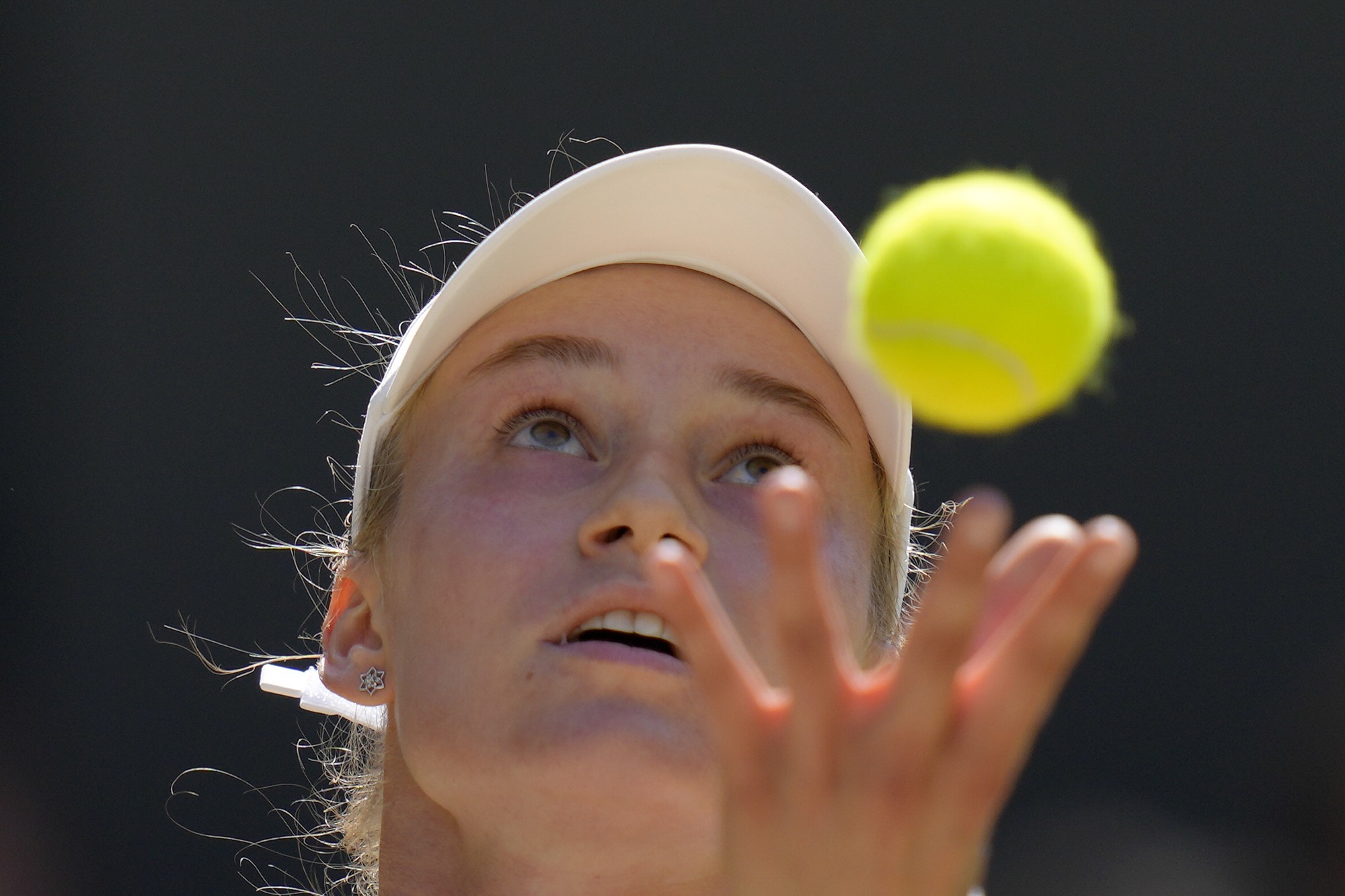 Big serve sets up a big forehand winner. 15-0
And a couple of unreturnables. We're heading to a decider, and soon. 40-0
A huge ace out wide wins the set for Rybakina! We go to a third and deciding stanza.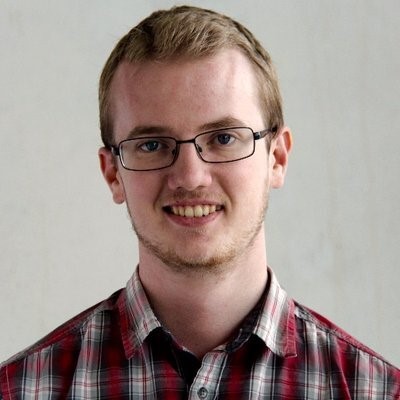 Ons Jabeur holds serve to stay in the set
Horrid backhand flies well long from Jabeur. Is her brain already in the deciding set? 0-15
A net cord brings Jabeur right up on top of the net, and she plays a lazy drop shot, allowing Rybakina an easy lob, and Jabeur can't get it back. Seemed confused as to whether she should try a tweener again. 0-30
But a couple of second serves save her actually. Rybakina wanted to pounce and just went for too much.
Game Jabeur.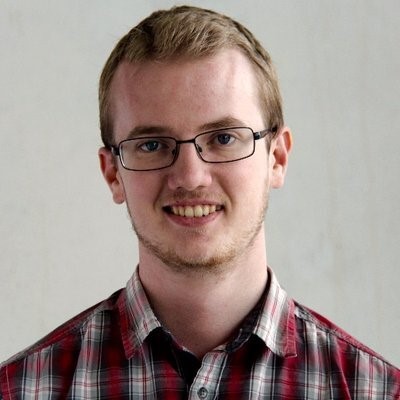 Rybakina holds serve to reach 5-1
Cold as ice. The serve is humming now. 30-0
A look at second serve allows Jabeur into the point, and even to win one, but she can't stop a rampant Rybakina from winning the game.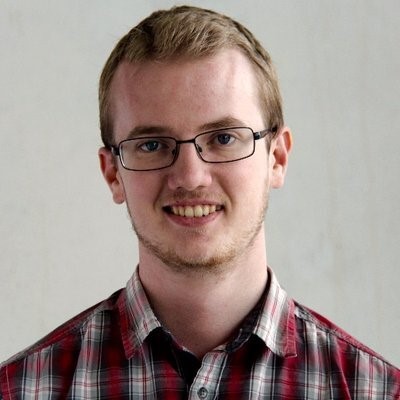 Rybakina breaks Jabeur again for a 1-4 lead
She jumps out to 30-15, but a double fault lets Rybakina back into it. 30-30
And then a netted forehand coming forward to set up a break point. 30-40
Rybakina has a look at a second serve, and it allows her to get on the front foot in the point, eventually eliciting the forehand error from Jabeur. Another break for Rybakina.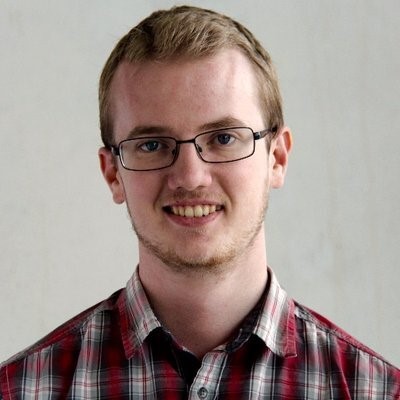 Rybakina holds for 3-1 with the break in hand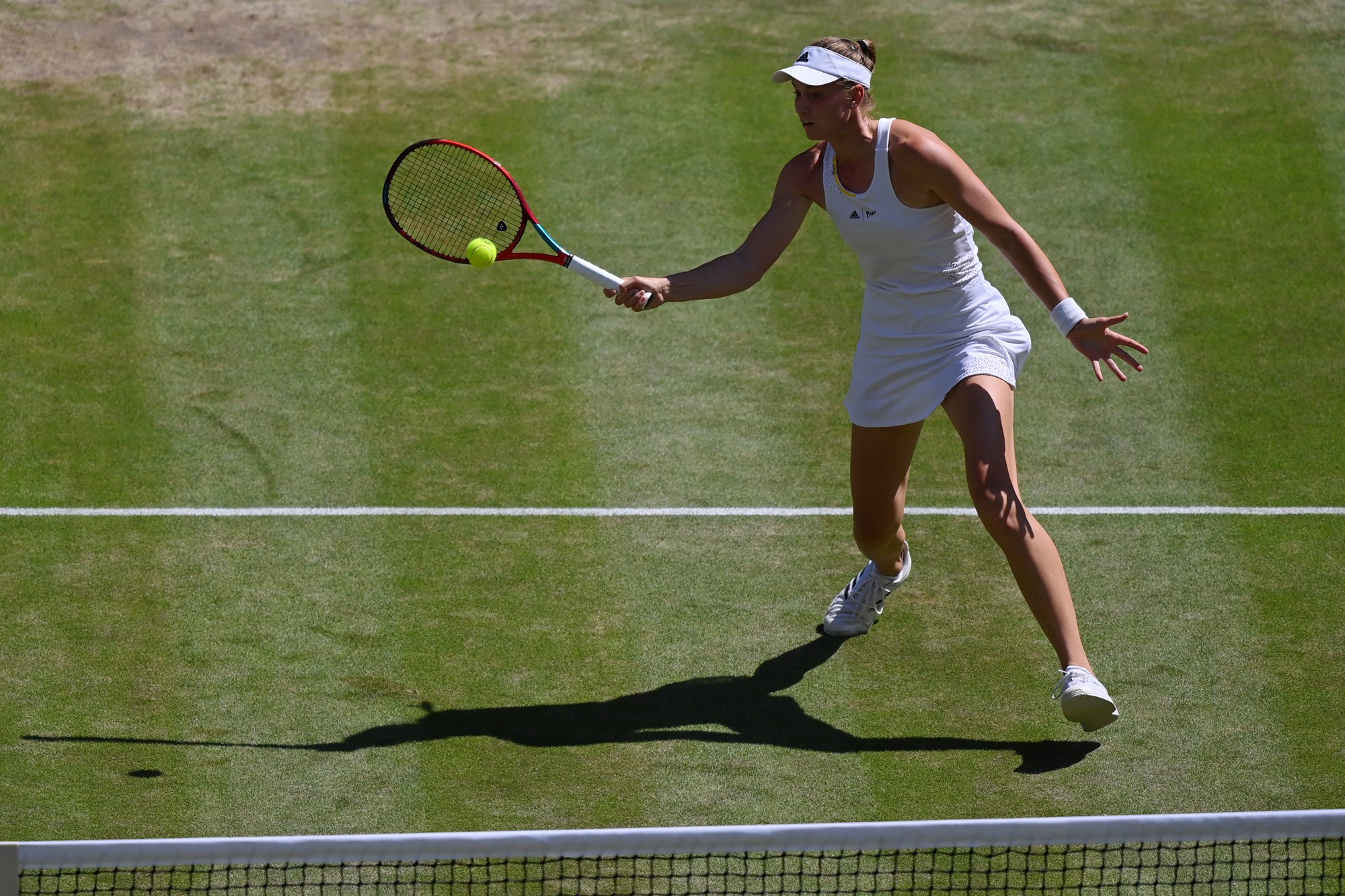 She's dictating from the back of the court and forcing Jabeur to try to match her. She can't, dumping a down-the-line forehand into the net. Not high on the net either. 15-0
Jabeur plays a pretty tidy return to Rybakina's backhand wing, but the Kazakh plays a perfect winner down the line. 30-0
Brilliant passing shot from Jabeur to reach 30-15, but power is joined by accuracy from Rybakina's side of the net with a superb off-forehand winner. 40-15
Drop shot return from Jabeur, and Rybakina seemed to not really know what to do when she got there, missing well wide. 40-30
Deuce. Jabeur has flipped the momentum of this game again.
Jabeur has a look at a break point, but Rybakina rescues it with an amazing forehand winner. Back to deuce.
Rybakina sprays one long, and Jabeur gets another break point, but the Kazakh is getting those enough top spin on those short forehands to land them in court now, and saves another one. Deuce
Crosscourt forehands for days! Flat and fast from Rybakina, looping and angled from Jabeur. Winners on winners and it's back to deuce.
A double fault gives Jabeur another break point, but a couple of net cords bring the Tunisian undone. Deuce again.
A slice backhand soars long and Jabeur launches her racquet into the air, but she catches it safely. Advantage Rybakina.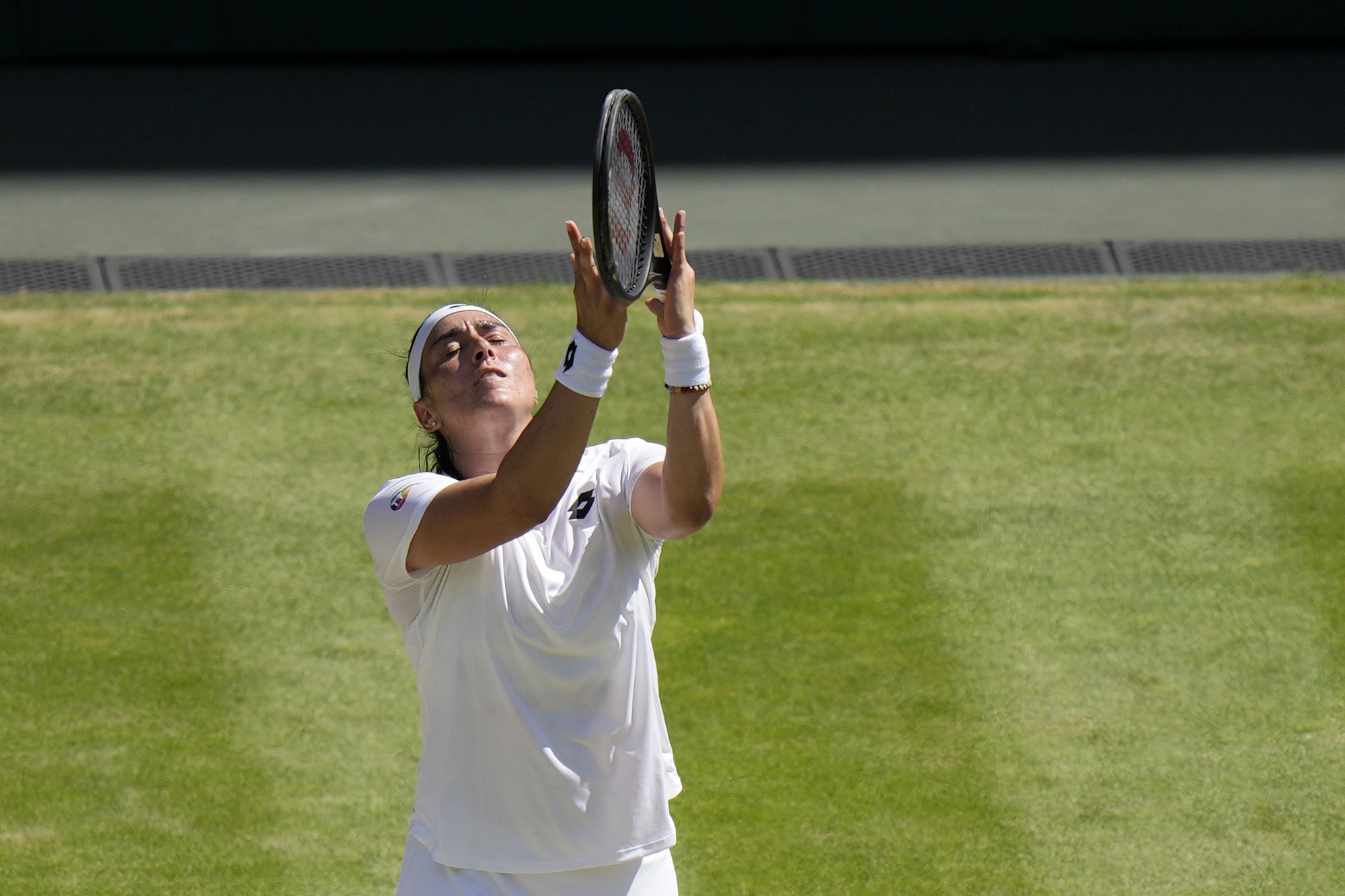 And she wins it with a big serve. Jabeur wanted to challenge, but it seems the umpire talked her out of it. It was just wide too. Odd.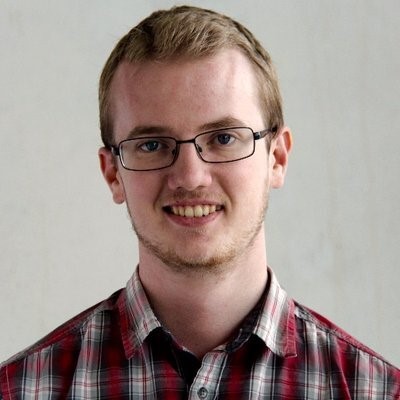 Jabeur holds serve to reach 1-2
Tweener! Into the net. Jabeur entertaining above all. A net cord drew Rybakina in, had her lobbing, and Jabeur tried the fancy play but couldn't convert. 0-15
Still, she recovers to reach 30-15, only for Rybakina to murder a bakchand return winner down the line for 30-30.
Jabeur has the 6'0″ Rybakina running all over the court and when she senses her biggest opening, rips the passing shot. 40-30
Not good enough on the drop shot from Jabeur, and Rybakina not only gets there but finds a winner. Deuce
Advantage Jabeur, but she can't land her first serve and Rybakina drills a crosscourt backhand winner off the return. She really stepped a long way into the court there. Deuce
Wow! Rybakina makes great ground to get to one of Jabeur's better drop shots and then makes the winner on an impossible angle.
But Jabeur saves another break point and reaches advantage with an unreturnable serve down the 'T'. And wins the game with another.
Tough, important hold for Jabeur.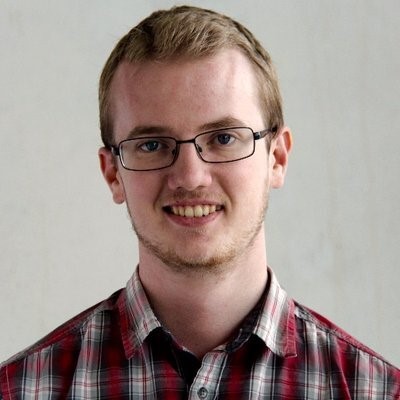 Rybakina holds serve to reach 2-0
Suddenly a couple of errors from Jabeur and the shoulders slump. Rybakina immediately looking more in control. 30-0
But otherworldly volleying from the Tunisian gets her on the board in this game. 30-15
Rybakina steps in on the bunted return from Jabeur and whips her forehand down the line, storming to the net, and Jabeur can't find the court. 40-15
An interesting slice forehand at the net is called out on the overrule by the umpire, but Rybakina doesn't challenge! It was in. I think Rybakina was angry at herself for not hitting it as well as she wanted and just assumed it went long. 40-30
Jabeur goes bang bang bang and has advantage and a break point. But Rybakina drills an ace down the 'T' to save it. Deuce
And another out wide to reach game point.
Converted. Rybakina holds and it seems she's getting a hang of Jabeur's off-speed stuff.