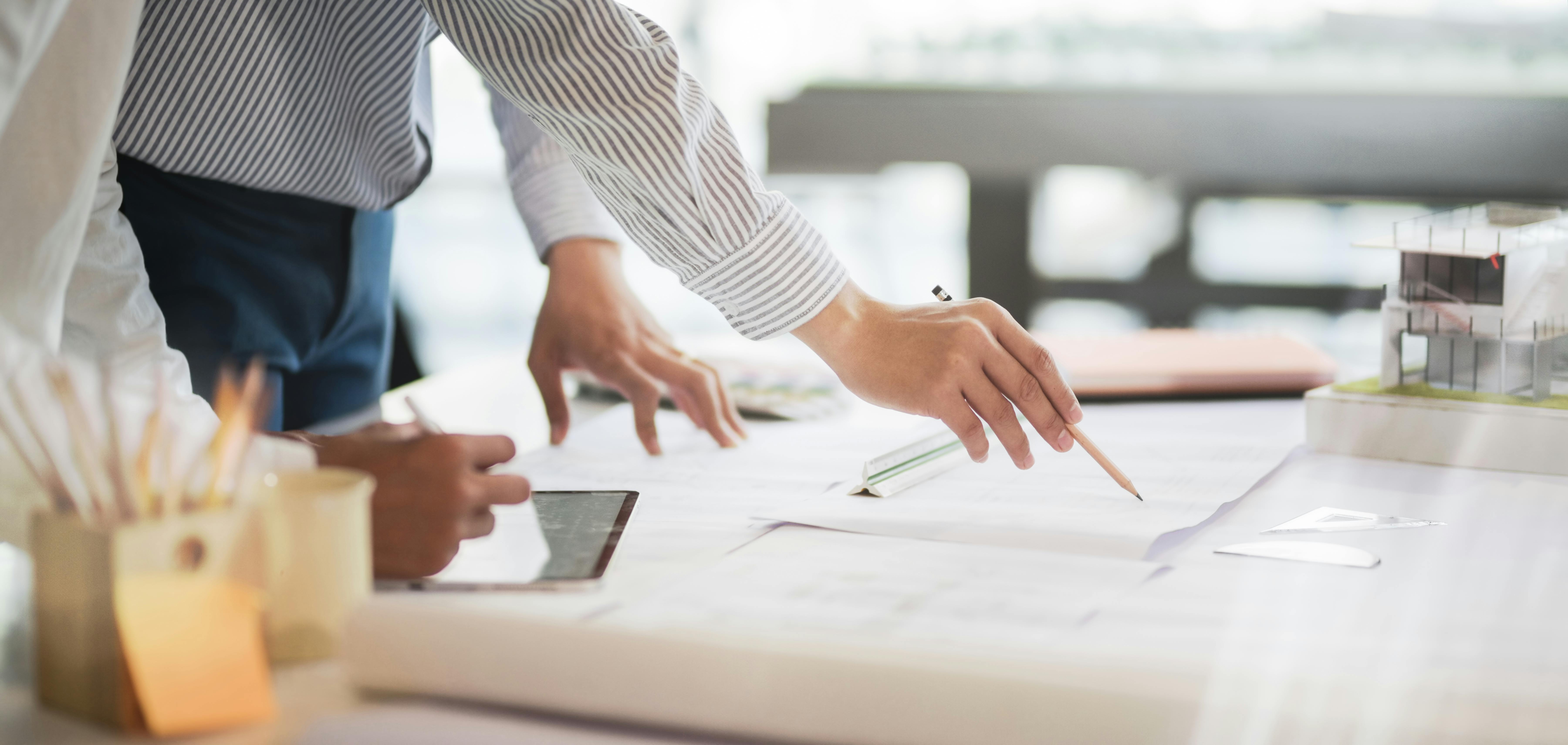 The work of an event planner can be quite stressful. There are so many different things to organize, and between having to work around deadlines and any changes your clients might want you to make, you still have to come up with a result that will please everyone in the end.
All of these factors and many others can cause a lot of stress for event planners but with the help of rental software you can keep track of all the activities related to inventory, order and accounts management with ease and make them feel stress free. Here are some of the best stress buster tips to help you stay concentrated on planning upcoming events for your clients.
1. Organize your workspace
One of the things that can impact the way we feel about our work is definitely how organized the space we work in is. Event planners can tend to keep notes everywhere and collect samples of things they would like to incorporate into a certain event and this can create chaos in their workplace.
Whether you work from home or in an office, you should try and not only keep your desk organized but to also declutter whenever you get the chance. The more organized everything around you is, the easier it will be for you to stay focused on doing the tasks which are important and the less stressed you will feel since you won't easily be losing track of your notes and other valuables.
This is something that will also reflect on the way you organize and present your events. By keeping your own workspace as organized as possible, your potential customers will feel like they are putting their money in good hands. If your space is messy and not well-taken care of, they might start to think that you might not be the best option for their project and this can cause you even more unnecessary stress.
2. Hire more employees
While this might not be easy for each and every event planner to do, as costs for hiring another person to their business can be great, but at the same time, another employee can help take care of responsibilities which can take up a lot of time for you to complete. 
If certain responsibilities cause you a lot of stress and do not allow you to enjoy your work like you are supposed to, hiring a new employee or even an intern interested in learning the job can help you feel less stressed and prioritize your daily activities a lot better.
Even if something as simple as updating your website or filling in order sheets can make you feel stressed, having someone else do it can make a huge difference in how you view your work. One thing you can do in order to improve this is to supply your new employees with the right tools in order for them to complete the job effectively and help you feel less nervous about it. Some of these tools include:
If you need a tool that will help you keep track of all of your notes and easily share them with your employees on all platforms, Evernote is probably the best option for this situation.
This great tool can help your employees make sure that whatever they create that is related to written content for any event is free of any mistakes which can make your business look unprofessional.
If you need a way to come up with better ways to express certain words in an upcoming project, Hemmingway Editor can help with providing some corrections which your employees can use, without you having to spend more funds.
Proofreading emails and making sure anything that goes on your company's social media page is free of grammar and spelling errors is important and this service can help you make sure this doesn't become an issue for your business.
3. Work with the right professionals
Sometimes, getting rid of work-related stress can happen easily, by using the right means to help you complete your tasks on time and without an unnecessary struggle. If you are not ready to hire new employees, you can always find professionals online who can help you get a task over with without having to commit to hiring someone long-term.
Depending on your needs, there are plenty of different services online such as BestEssayEducation, GrabMyEssay, Grammarly and WowGrade which can help you come in contact with the right professionals who will be able to help you with proofreading any sort of written content you create, so you can send emails and come in contact with your clients without having to worry about any spelling or grammar mistakes.
4. Set boundaries with your clients
One issue many people don't think about when it comes to planning events is that the constant communication with the clients can be very stressful, especially when they try to reach out to you at all times during the day. Making corrections to their plans is one thing but constantly reaching out to you will make you feel stressed in no time.
This is exactly why you should set boundaries with them from the very beginning of your collaboration. Make your working hours clear to everyone who you work with, including your employees and make sure that they respect the hours you are off work. This will help you feel a lot less stressed and excited about going to work the next day.
5. Work on something other than event planning
A profession that relies on creativity and organization as much event planning does is bound to make you feel drained, especially if you work on longer and more demanding projects for long periods of time. Having hobbies on the side, apart from your main job is an essential aspect of getting rid of work-related stress.
There are plenty of different things you can take up in order to reduce stress in your life and what usually helps every professional is either going to the gym or taking up a sport. Whether you choose martial arts or dancing, doing something that doesn't depend on you being creative will help you recharge your batteries. 
"Not having to think about work and doing something different for a few hours every week will help keep those stress levels at bay" advises Toni Meyers, a content creator for SupremeDissertations.
Getting your creativity back
Stress can make even the most hard-working people feel disorganized and tired. All of these tips aim towards helping you regain your creativity, relax your mind and rid yourself of all the stress that could cause you to feel less productive with your projects.
How do you manage your stress as an event planner?